Independent. Exhilarating. Unparalleled.
Our PhD program equips graduate students with the skills necessary to succeed as independent researchers.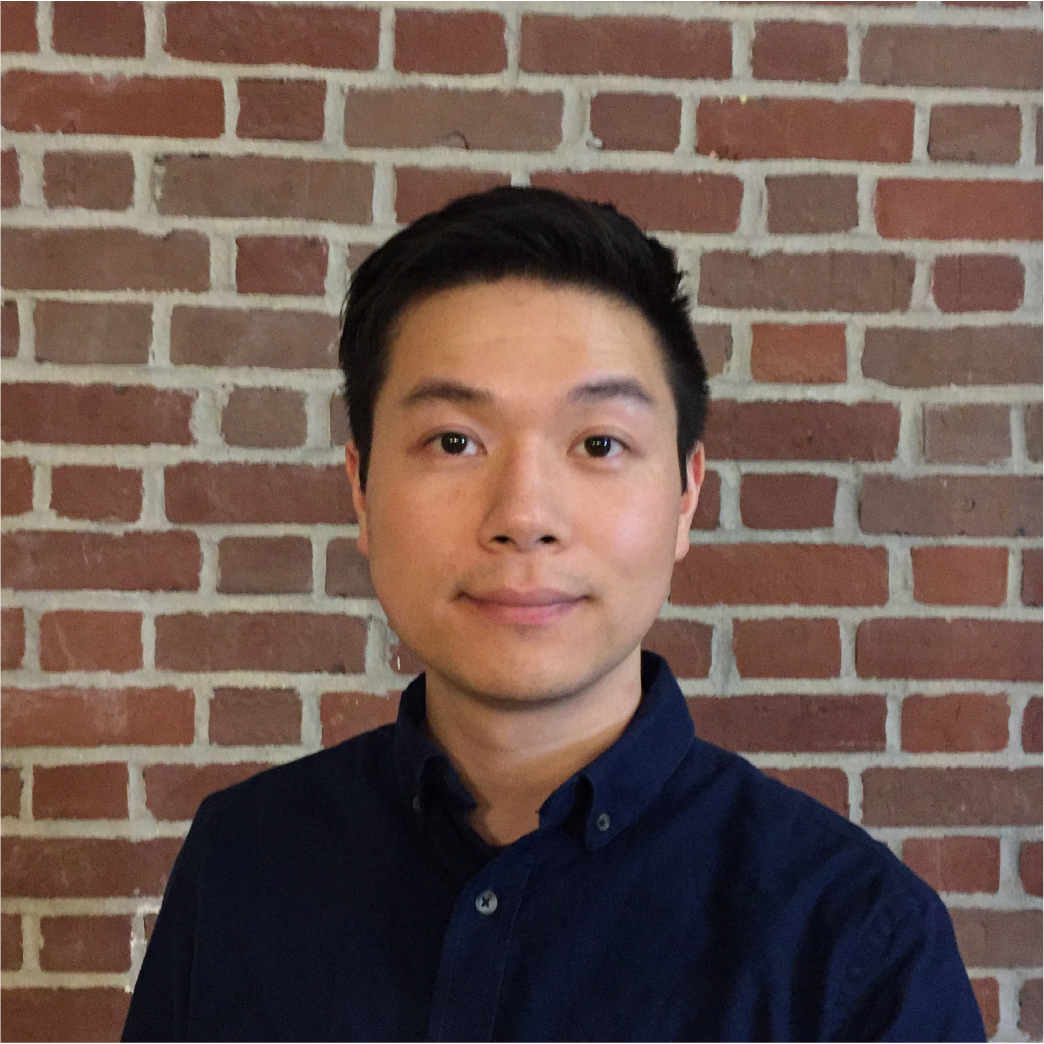 A PhD from MIT means that I have been surrounded by the most influential people during my most formative years in training. There is never a shortage of creativity or motivation to do my best.
– Kenny Chen, Graduate Student in the Shoulders Lab
Learn more about the MIT Chemistry Graduate Experience
News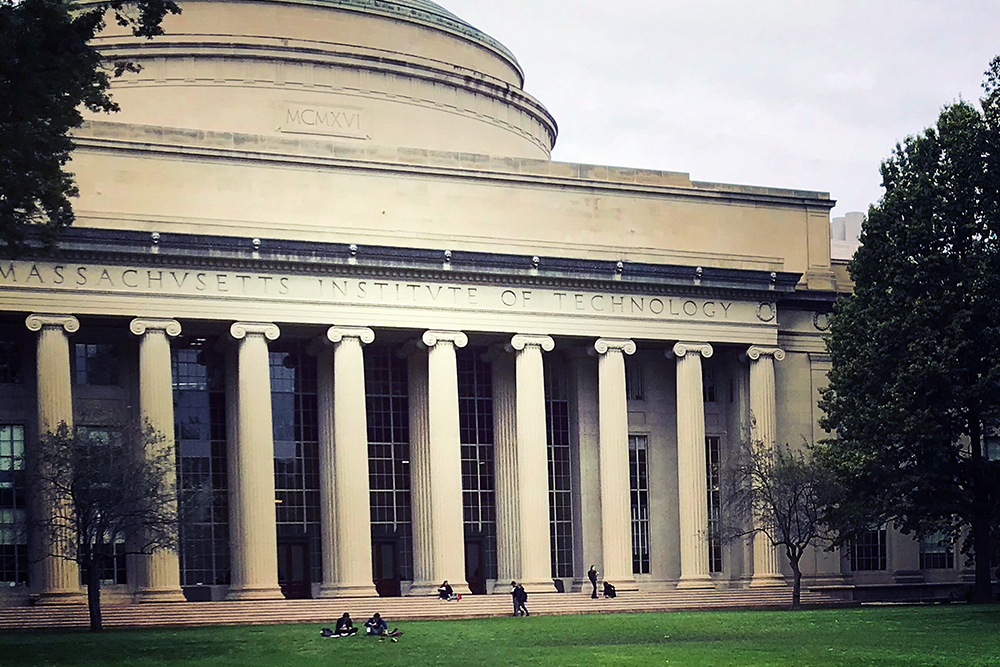 Diversity
We are committed to increasing the diversity of the MIT community.
Learn More
Interdisciplinary Programs
Exposing students to a wide range of research options.
Learn More