2018 in Review: Chemistry Alliance for Diversity and Inclusion (CADI)
CADI seeks to support the success of underrepresented Chemistry majors, graduate students, and postdoctoral researchers.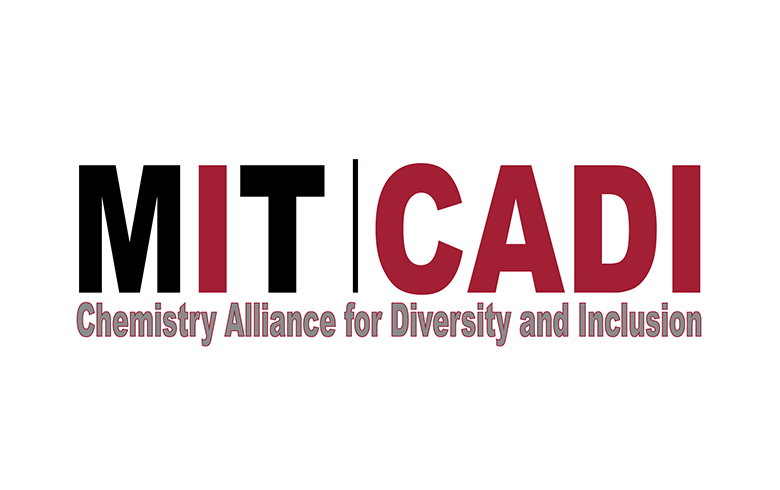 Founded in 2018, CADI seeks to support the success of underrepresented and underserved chemists at MIT to ensure that our campus has safe, inclusive, and supportive environments that encourage student success. CADI is dedicated to both enriching the experiences in the department and assisting individuals to fully realize their potential in their academic and professional pursuits in chemistry.
CADI seeks to:
Facilitate a space for individuals to engage in meaningful and difficult conversations about the current state of our department and chemical sciences in general through workshops and social events
Offer resources and guidance to help individuals throughout their MIT experience by connecting individuals to various offices and student organizations throughout MIT and the greater Boston area
Host professional development events that will expose students to connections and provide advice for underrepresented individuals in navigating their careers within the greater scientific community
Assist students applying for the PhD program in Chemistry here at MIT through application support and mentorship
CADI was first introduced to students, postdocs and staff members of the department early September of last year. In its inaugural meeting, CADI shared its goals and aspirations to support the success of underrepresented and underserved chemists at MIT and were able to learn more about CADI's regular events, meetings, and the overall plan for the upcoming academic year and beyond. A board was created that would structure and organize CADI and its future events.
Through monthly meetings, CADI's board, with the help of staff members throughout the department, began planning various events to take the first steps towards our goals as a group.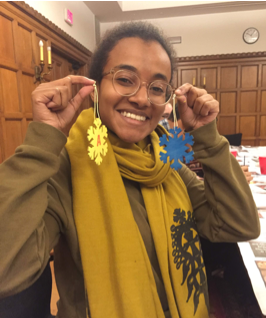 To create a culture of mentorship, CADI worked closely with the Chemistry Education office to assist with the inaugural iteration of the Chemistry Application Mentor Program (CAMP). Members of CADI were matched with individuals applying to the Chemistry Department for fall of 2019 that requested support in preparing their applications.
In order to begin to foster a greater sense of community within the department, our inaugural social event was Crafting with CADI in early December. Members of the department took a break from science and lab work to decorate winter themed crafts, enjoy various snacks and engage in meaningful conversation.
So far CADI has seen great participation and support from students and postdocs within the Chemistry Department and we are all looking forward for more CADI events.